Located in San Luis Potosi, Mexico. We started as a polyurethane furniture manufacturer under the name of "AyC Internacional".
Over time, we became Nicheo: Iconic Brands House, to highlight our particular focus on the "niche" market segments.
We are characterized by the risky but fortunate commitment we made by taking furniture design one-step further and becoming pioneers in the use of materials such as high strength polymers and innovative manufacturing techniques.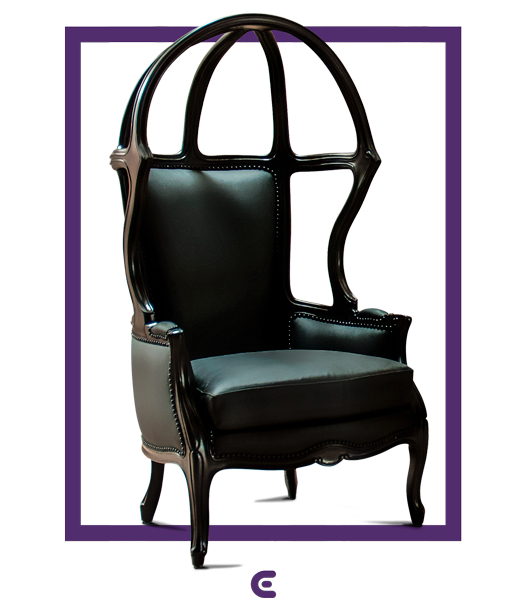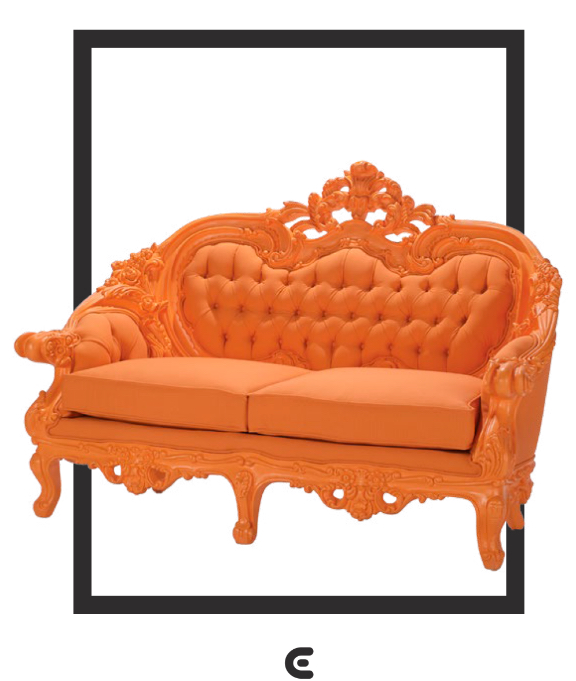 Currently, NICHEO is a unique furniture manufacturer defined for its avant-garde proposal, focused on the trending needs of the decoration industry and furniture design with high visual impact.
We pride ourselves in collaborating as direct manufacturers of prestigious international brands, becoming a leader in our field, and hosting three important brands: PolRey®, POLaRT® y FLOQUEM®.