Meet Nicheo, the furniture house that brings together the best brands, with the original and high-impact designs your project needs.
Designed to create unforgettable spaces, highly customizable and manufactured with innovative materials that ensure maximum strength and durability, our products always go hand in hand with the avant-garde, quality and artisanal manufacturing that defines us.
In Nicheo our mission is clear: Create amazing pieces of furniture that break with ordinariness and establish a special bond with the unique personality of each of our customers. We are not just a furniture manufacturer, we are a spearhead breaking with monotony to create a better world.
We truly believe in the power of authenticity, therefore, each one of our brands is leader in its own field, and it's specialized in strategic, functional and exclusive niche markets.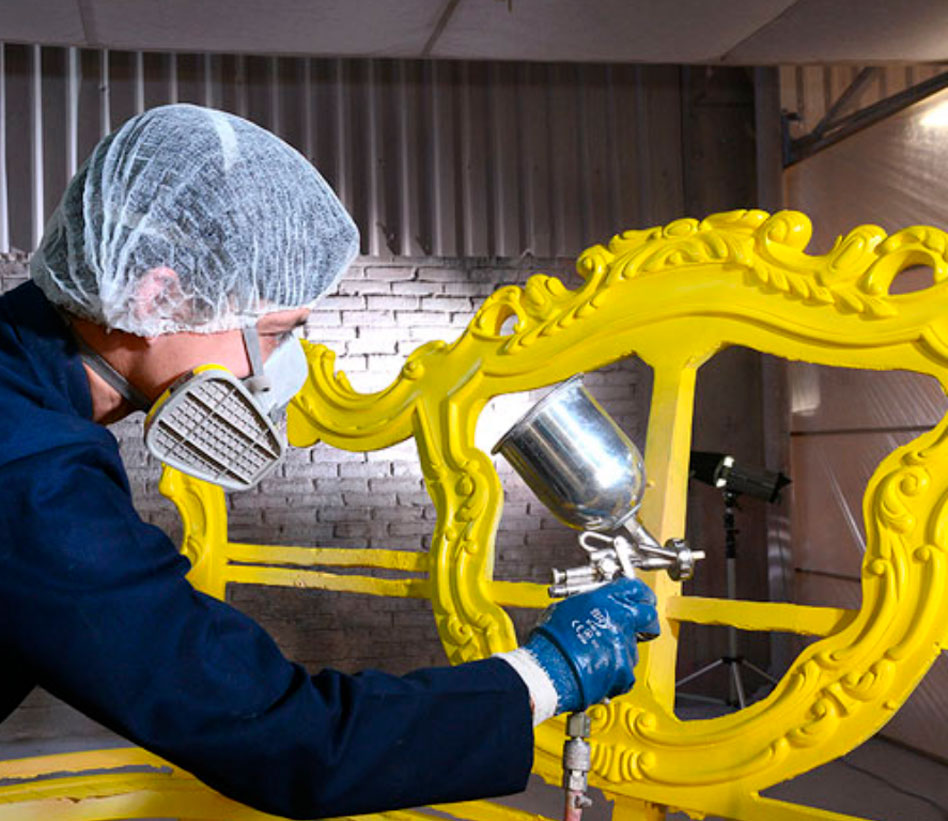 Located in San Luis Potosi, Mexico. We started as a polyurethane furniture manufacturer under the name of "AyC Internacional".
Over time, we became Nicheo: Iconic Brands House, to highlight our particular focus on the "niche" market segments.
We are characterized by the risky but fortunate commitment we made by taking furniture design one-step further and becoming pioneers in the use of materials such as high strength polymers and innovative manufacturing techniques.
Currently, NICHEO is a unique furniture manufacturer defined for its avant-garde proposal, focused on the trending needs of the decoration industry and furniture design with high visual impact.
We pride ourselves in collaborating as direct manufacturers of prestigious international brands, becoming a leader in our field, and hosting three important brands: PolRey®, POLaRT® y FLOQUEM®.