POLaRT Designs
Baroque-inspired furniture which renews the designs of ancient eras in a creative way, using polymer as its main material.
POLaRT Designs started in 2011 with a relentless desire to create Victorian furniture in a particular and alive style to the world.
POLaRT's daily goal is to combine a team of experts with a young sales and design department. The end result has been described as: fantastic, bizarre, daring, classic and beautiful, but certainly never dull.
As bold and brave as the colorful furniture in which it specializes, the company jumped into the hospitality and interior design industry, being able to create unique and unrepeatable environments.
POLaRT Designs revives the elegance and visual strength of the Baroque style, with an original proposal at the same time, using high-tech materials that resist intensive use and even prolonged outdoor exposure.
As if that were not enough, each design can be customizable according to the specific needs of every customer.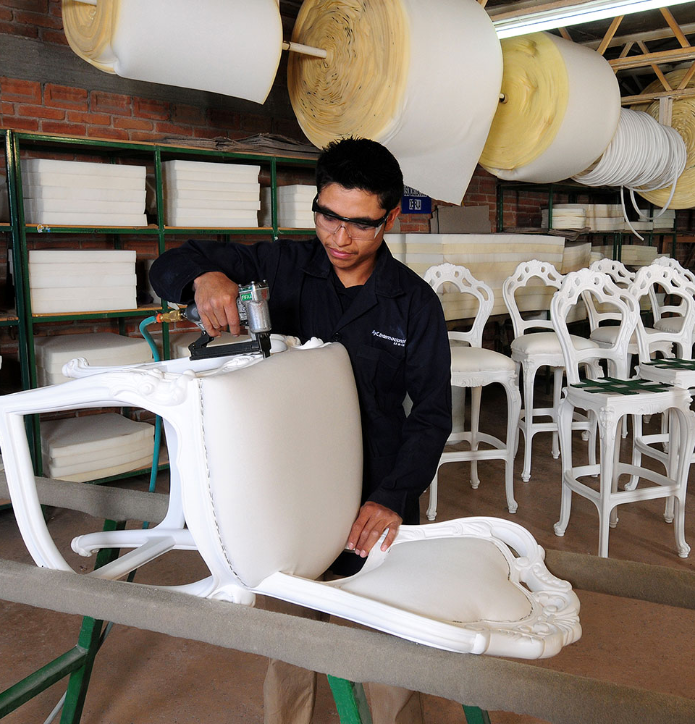 Fall inlove with POLaRT Designs and personalize them.